Nikon D3s (Archived) Reviewed
You won't be disappointed if you're in the market for a used camera and are looking at the Nikon D3s. Introduced in 2009 it was archived for the D4 and now the current model is the D5.  Being that the D5 is currently about $6000 (depending on where you purchase it from) a used body may be more in your budget.  At about $1000, the D3s is a great option.  It can handle low light situations very well especially coupled with a fast (large 1.4 aperture not the type D lens as we'll discuss below) lens as the one pictured.  The included vertical shutter release with aperture and shutter control is very handy as well.  One small drawback is that at 12.1 MP it won't satisfy the hunger of a pixel hungry photographer.  12 MP is fine for us as we don't print billboard size images and only stick to 12″x 18″ photos and this camera prints these perfectly even after cropping photos.  Overall, this is a highly recommended used camera.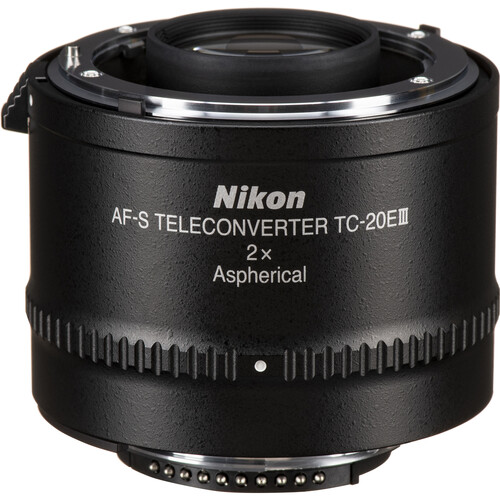 On a separate note: the Nikkor lenses you'll want to consider are the G type lenses as their focus is fast and silent (as compared with the D lenses shown above which are slower and noisy).  We have the 50mm f1.4G, 70-200mm f2.8G, and the 24-70mm f2.8G which are all great lenses.  One thing we have been considering is the 2x AF/S Teleconverter TC-20E III to couple with the 70-200mm f2.8 making it a 140-400mm f5.6 for wildlife photography.  One thing to note is that teleconverters are best suited for fast lenses such as the f2.8.  So if you have a f5.6 lens, then it's generally not a good idea to use a teleconverter as it will make your lens an f 11.2 which is very slow.  And at $400 for the teleconverter, it sure beats spending $1400 on a 200-500mmf5.6.
Happy Shooting!